AFT Local 4400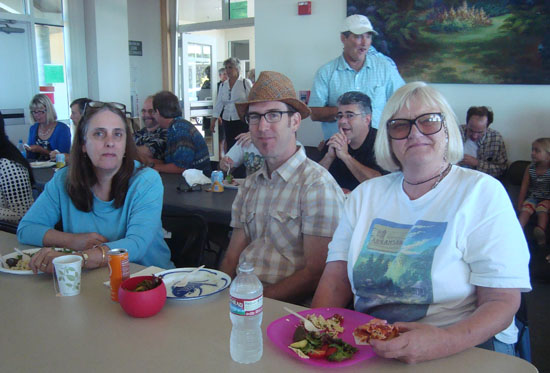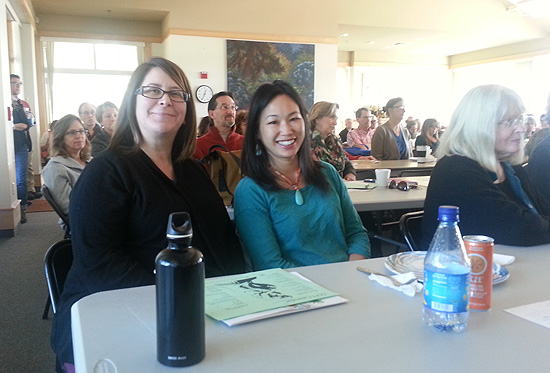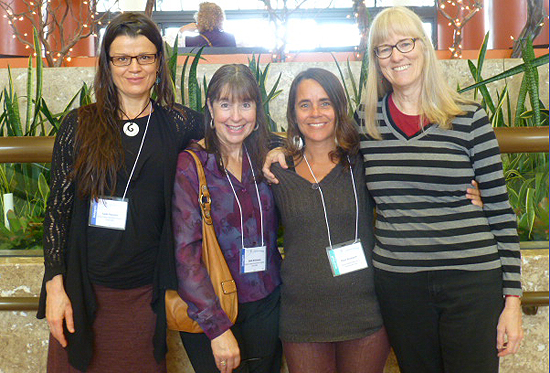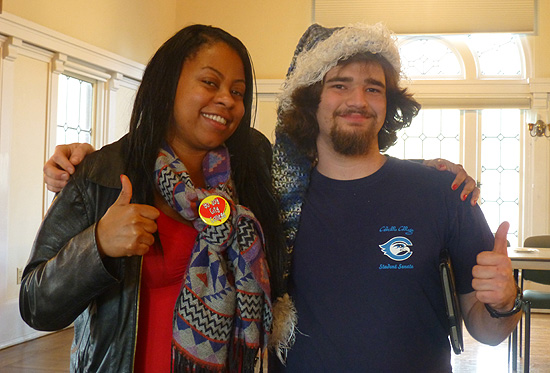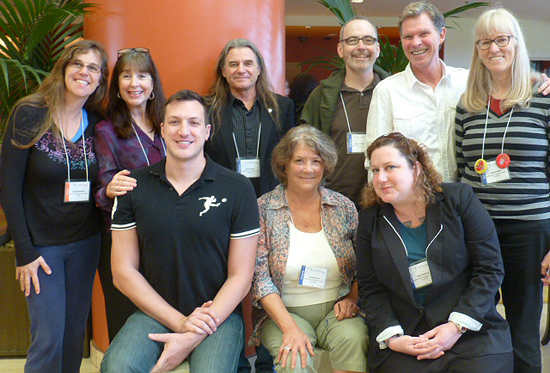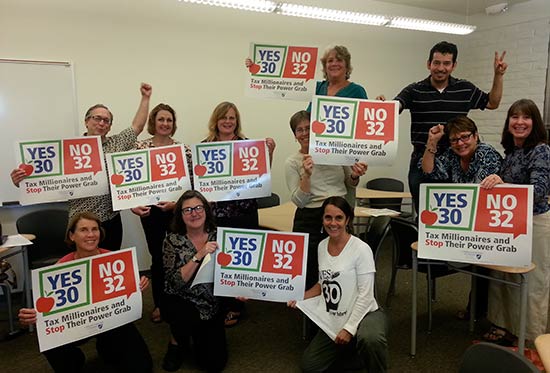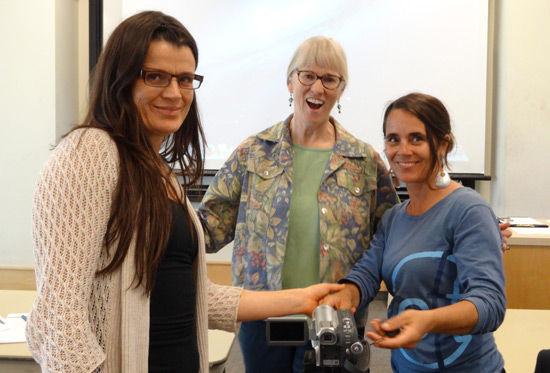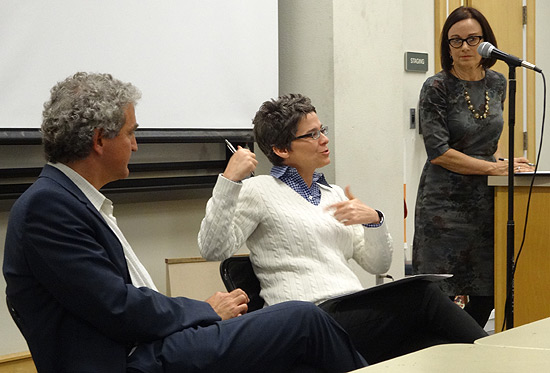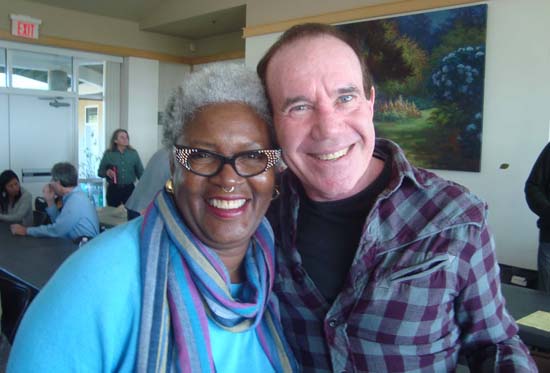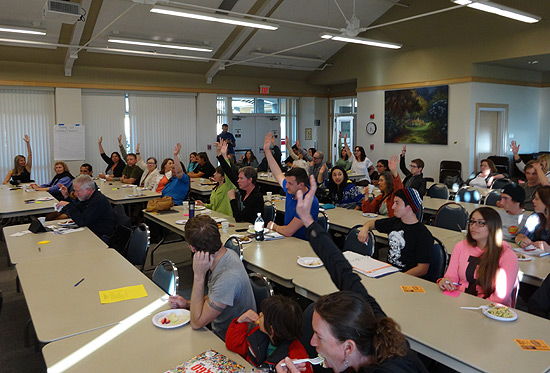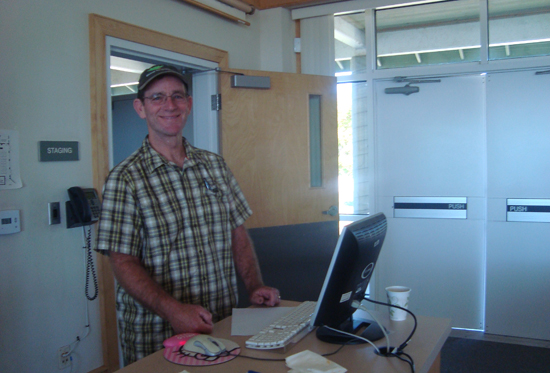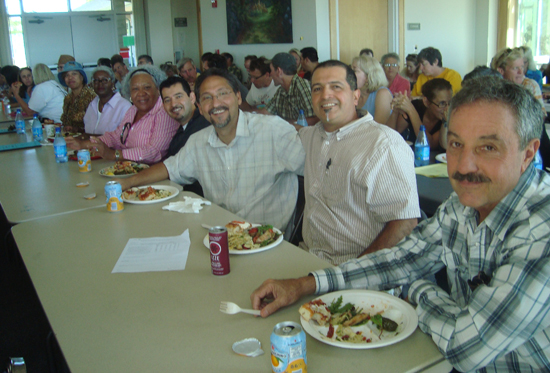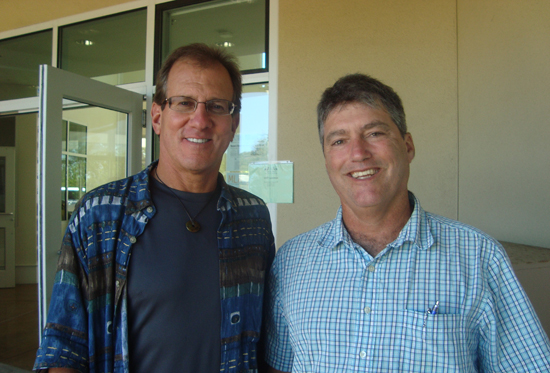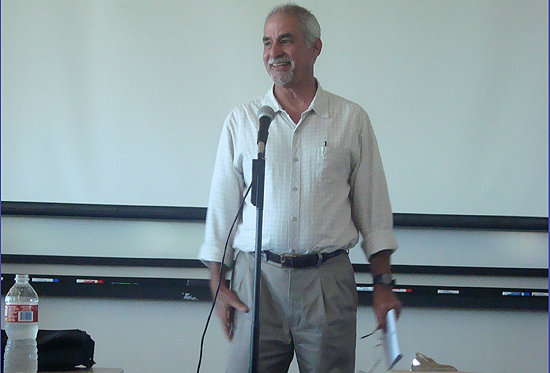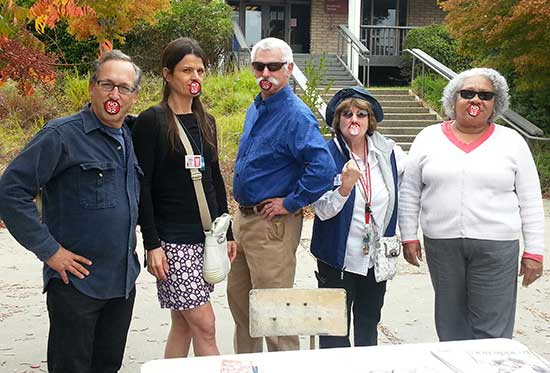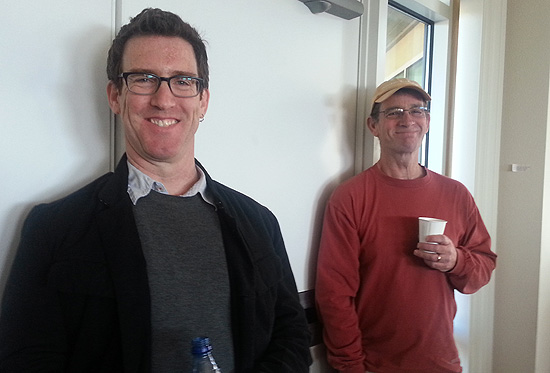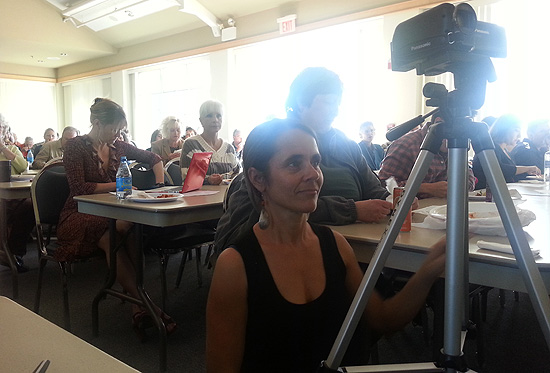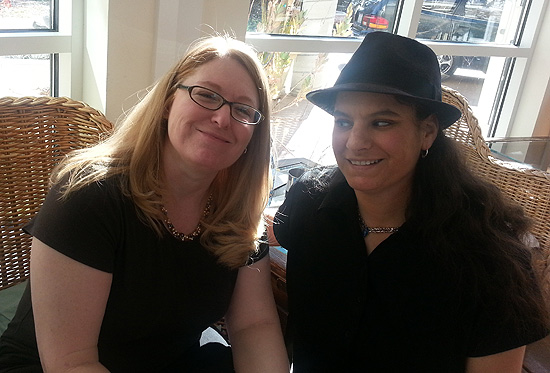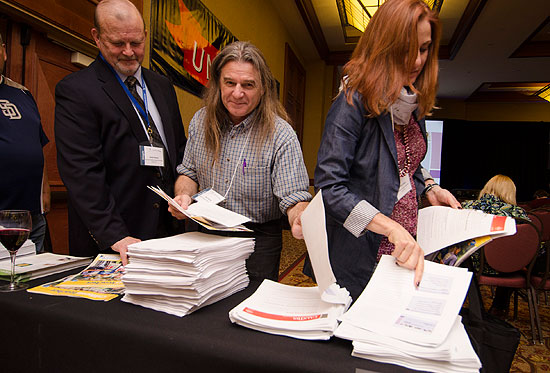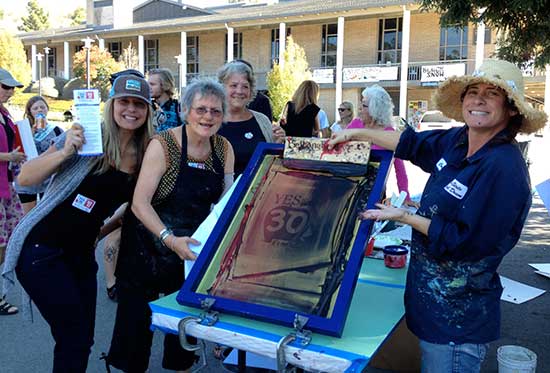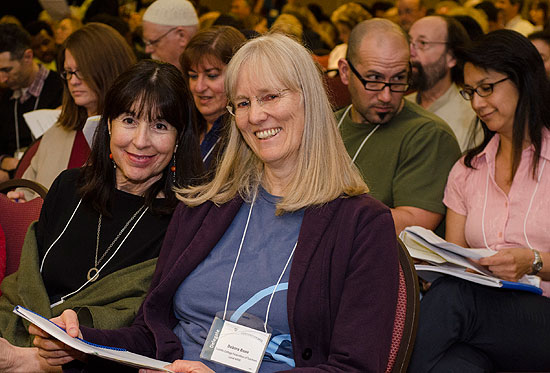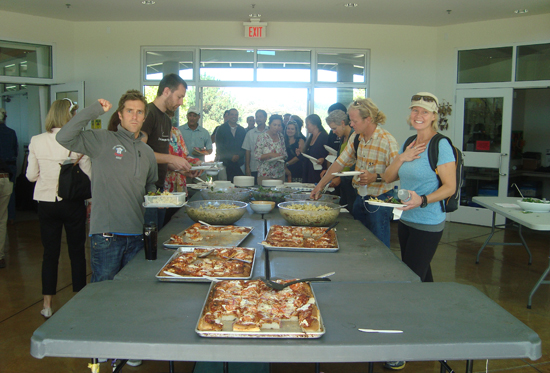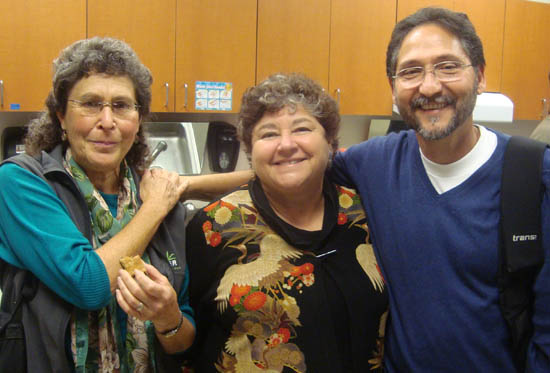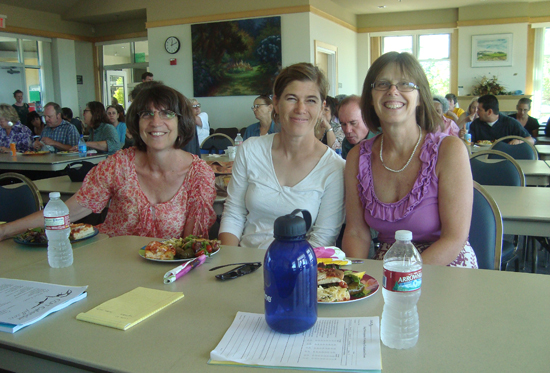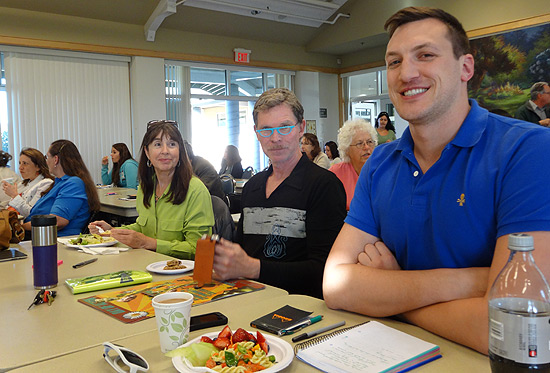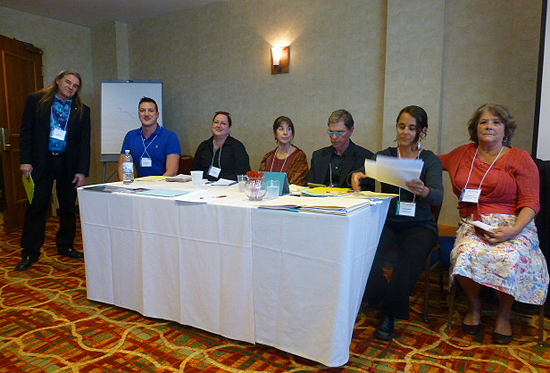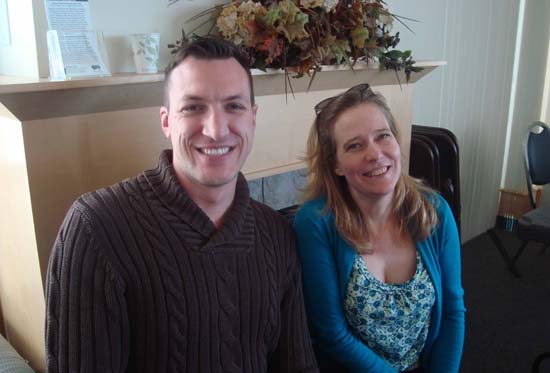 May Faculty Voice
by Debora Bone
by Tobin Keller
by Sadie Reynolds
by Maya Bendotoff
by Debora Bone and the Negotiations Team
Congratulations, Cabrillo Faculty Retirees!

Bonnie Aldridge - HASS - Children's Center
Debora Bone - HAWK - SC Dir/Allied Health Coordinator
Raymond Brown - VAPA - Music
Luz Cardona - HASS - ECE
Barbara Durland - IT - Director, ILC
Mark Eastman - NAS - Mathematics
Martha Orr - SSERV - Nurse Practitioner
Alice Rink - HAWK - Nursing
Charles Squatrito - VAPA - Music
Bill Stamos - CESS - Counselor
David Trevino - SSERV - Director of EOPS
CCFT Currents
Online Petition: Keep the Community in Community Colleges
Video: Highlights from May 1 Forum to Keep the Community in Community Colleges
Advocate for changes to new CC repeatability regulations.
View resolutions and resources
Education Finance in California: Why State Revenues Matter for Schools, by Jonathan Kaplan (March 2014)
Link to ACA coverage in California: Covered California (coveredca.com)
Profile of Cabrillo's Adjunct Faculty (May 2013)
Accreditation: "ACCJC Gone Wild" and other resources
The CCFT office is located in room 1709 of the Baskin Center. View map.
---
Unemployment Filing Session for Part-Timers is 11a.m.-1p.m. Tues., May 27 in Rm. 1303
You may qualify for unemployment benefits over summer! Because our work is contingent on enrollments and departmental need, adjuncts are legally temporary, part-time workers. While you can apply for benefits by yourself, you are warmly invited to join us (good company, hand holding, and treats provided).
Please RSVP right away to your Part-Time Chair Sadie Reynolds and to ccft@ccftcabrillo.org. The event is contingent upon RSVPs, so don't delay!
June Elections
Read our Nov., 2013 article on the race for State Superintendent of Education.
Also, check out the CFT Voter Guide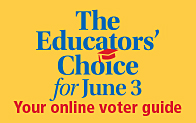 Burrito Bash Thanks!
Big thanks to everyone from both CCFT and CCEU who made last month's Burrito Bash such a success! Many people remarked that it was a much needed respite from a fast-paced semester, and we are grateful to Michael and Eve for opening their lovely home to us yet again.