AFT Local 4400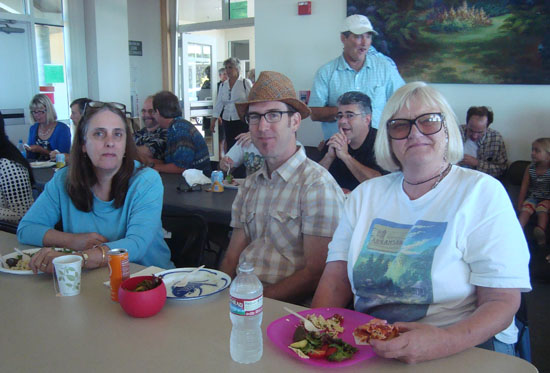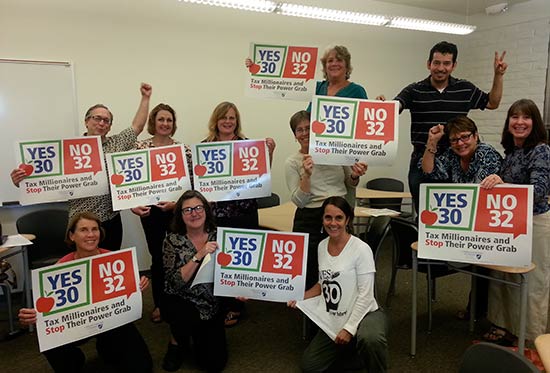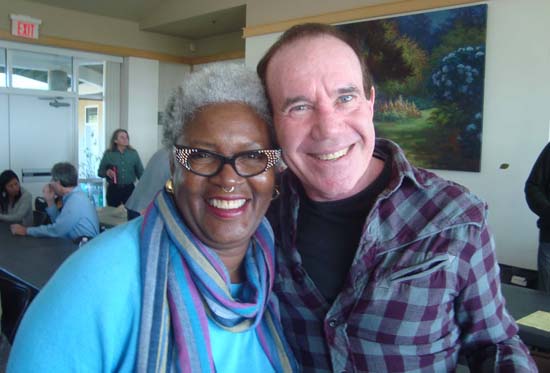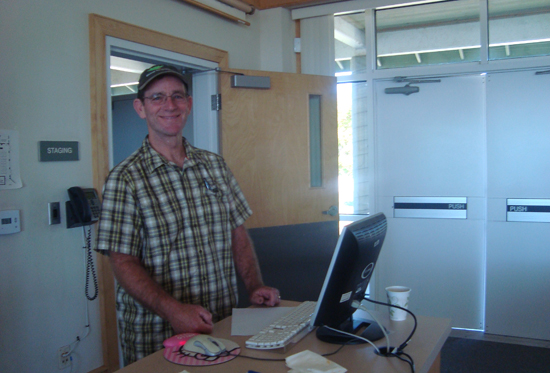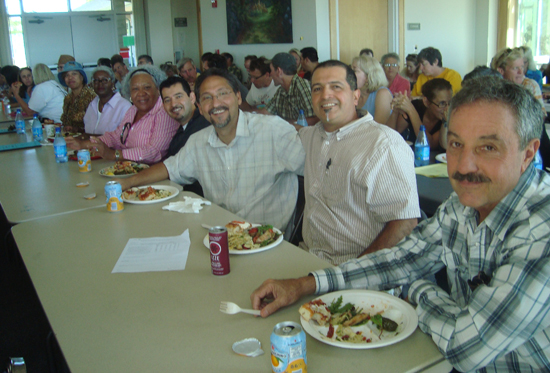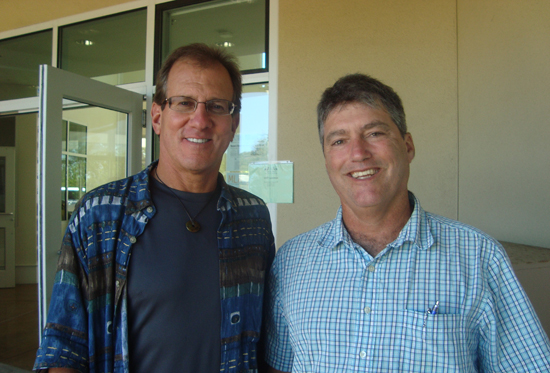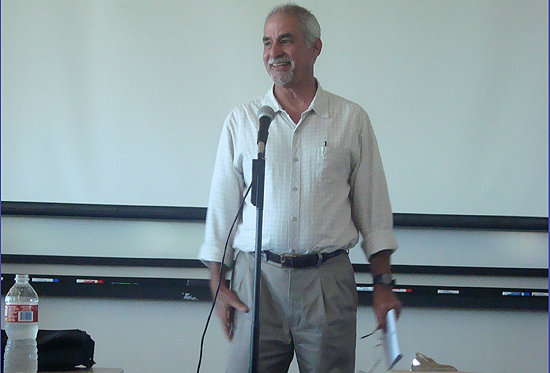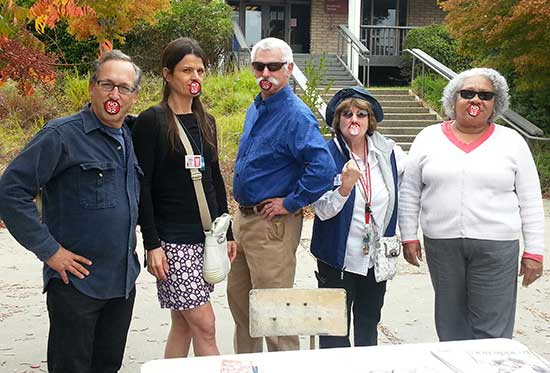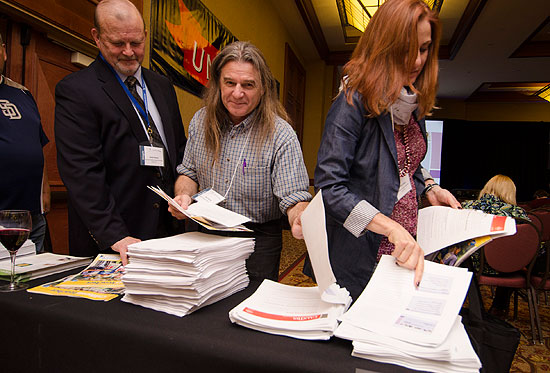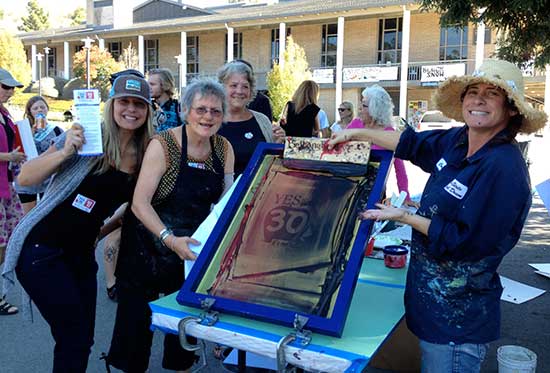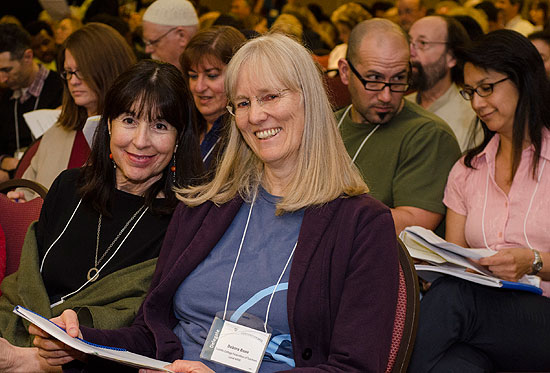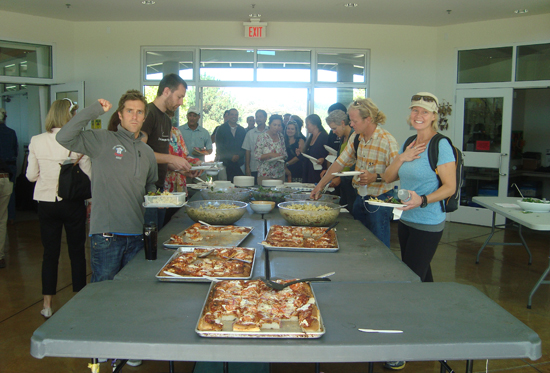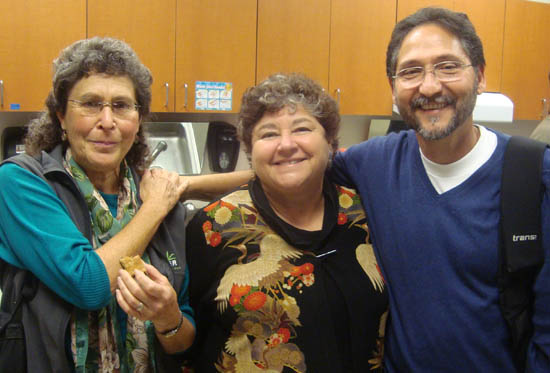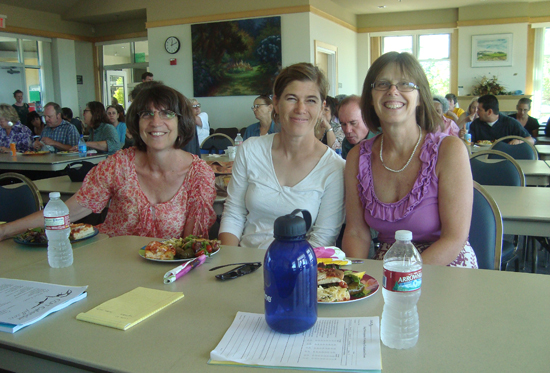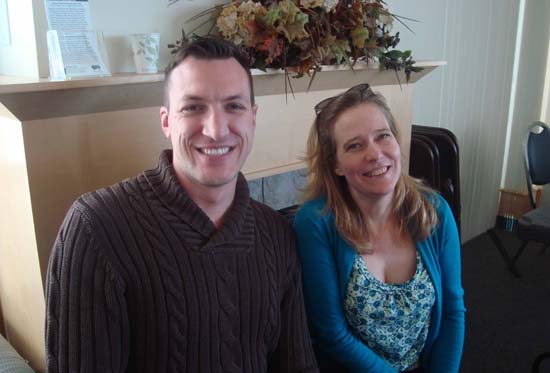 November Faculty Voice
by Debora Bone
by Olga Diaz
by Eric Hoffman and Michelle Chao
by Sadie Reynolds

With a student perspective by Karina Monjaras
by Diane Putnam
DECEMBER CALENDAR
San Francisco City College's Accreditation Story: Monday, December 2nd 2:00pm-3:30pm, Sesnon House
Did you know SFCC has had its accreditation stripped as of July 2014? Loss of accreditation would translate into loss of state, local, and federal funding, effectively SHUTTING DOWN THE LARGEST COMMUNITY COLLEGE IN THE STATE. Numerous complaints and lawsuits have been filed with the Accrediting Commission for Community and Junior Colleges (ACCJC), expressing concerns about unlawful delegation of public duties, conflicts of interest, unlawful retaliation, and requesting injunctive relief. The state legislature has also called for an investigation ACCJC.
A speaker panel of a student, faculty member, and trustee will make it all the way from SF to to share their story. PLEASE JOIN US and help spread the word.
---
Final Council Meeting and Holiday Celebration: Monday, Dec. 9th, Cabrillo Stroke & Disability Center, Rm. 19.
2:30 CCFT Council meeting, 3:30-4:30 good cheer and holiday refreshments provided by Culinary Arts for all faculty. (You are invited to bring savory or sweet treats if you'd like; an oven is available oven for warming.)
WHITE ELEPHANT GIFT EXCHANGE (optional)—bring that odd, extra, funny, dear, used, unused, loved-or-not item WRAPPED to the meeting and go home with another. Come celebrate the end of a successful semester and schmooze with your colleagues!
---
Did you know that you may qualify for unemployment benefits over winter break? Because our work is contingent on enrollments and departmental need we are legally temporary, part-time workers. While you have the option of applying for benefits by yourself (at: http://www.edd.ca.gov/), you are warmly invited to join us to do so (good company, hand-holding [if needed] and refreshments provided).
Please RSVP in advance to your Part-Time Chair Sadie Reynolds: sareynol@cabrillo.edu and ccft@ccftcabrillo.org. WE WILL ONLY HOLD THE WORKSHOP IF ENOUGH PEOPLE RSVP IN ADVANCE.
CCFT Currents

Take our online faculty survey on a smoke-free campus by Friday, December 20th!
Link to ACA coverage in California: Covered California (coveredca.com)
City College of San Francisco's Accreditation Story
Monday, December 2 from 2-3:30pm in the Sesnon House, room 1804
Download a flyer

Flex Bulletin, including a negotiations update (details on final compensation for 2013-14) and challenges to the ACCJC
CCFT Mentorship Program

Profile of Cabrillo's Adjunct Faculty (May 2013)
Accreditation: "ACCJC Gone Wild" and other resources
CCFT Representatives, with photos
Union and Budget History (F2012)
Part-timers: Learn more about State Disability Insurance
The CCFT office is located in room 1709 of the Baskin Center. View map.
---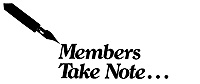 Do you plan to send your child to college next year? APPLY FOR A CFT SCHOLARSHIP BY JANUARY 10TH!
Amounts of $1000 and $3000 are awarded to graduating high school seniors and continuing college students.
For applications and deadlines: http://www.cft.org/member-services/scholarships.html